About Miljøpakken
Miljøpakken is a partnership for sustainable transport in the Trondheim region. In co-operation, municipalities, county and state invest in new infrastructure to facilitate increased biking, walking and use of public transport.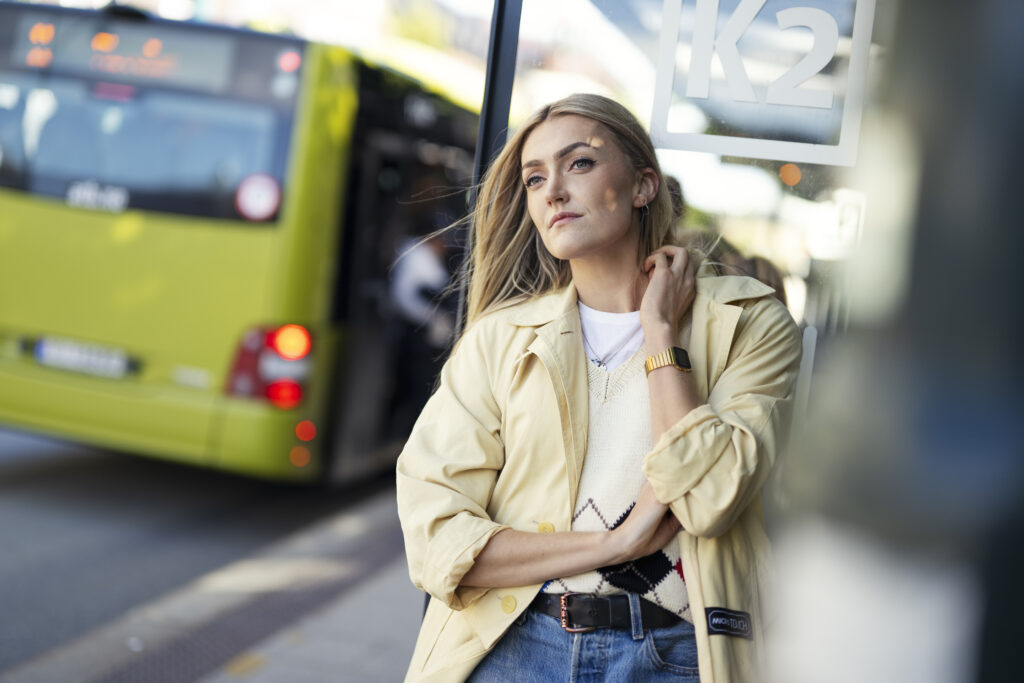 The city region of Trondheim is growing steadily. This in turn increases car traffic and air pollution – unless we do something.
Miljøpakken promotes alternative means of travel. Our overall goal is to ensure that the inevitable growth in passenger transport is seen in public transport, cycling and walking rather than more driving. In order to achieve this, we build new roads, bridges, bicycle lanes, sidewalks and more, cutting queues and greenhouse gas emissions, as well as facilitating easy and safe travel.
Participants
The multi-party collaboration project Miljøpakken consists of the municipalities of Trondheim, Melhus, Malvik and Stjørdal, as well as the Trøndelag County Council, the Norwegian Public Roads Administration, the Railway directorate and the County Governor of Trøndelag.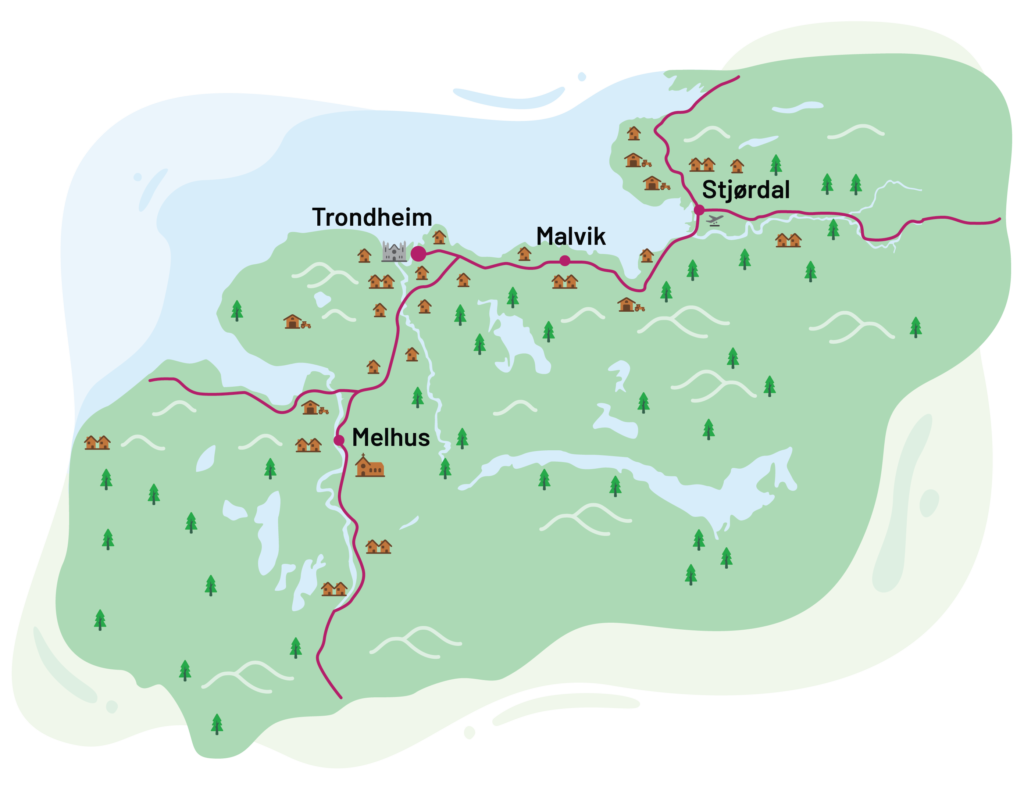 Objectives
In addition to the main objectives of zero growth in car traffic and efficient land use, Miljøpakken has the following sub-objectives:
Lower CO2 emissions
Increase in environmentally friendly travels exceeds that of population growth
Integrated land use and transport policy reduces need for transportation
More accessible urban areas for all
Reduced number of traffic accidents with fatalities and serious injuries
Compliance with national objectives for air quality
Reduced indoor and outdoor traffic noise 
Greener and more efficient commercial transports
Increased user satisfaction of Miljøpakken's measures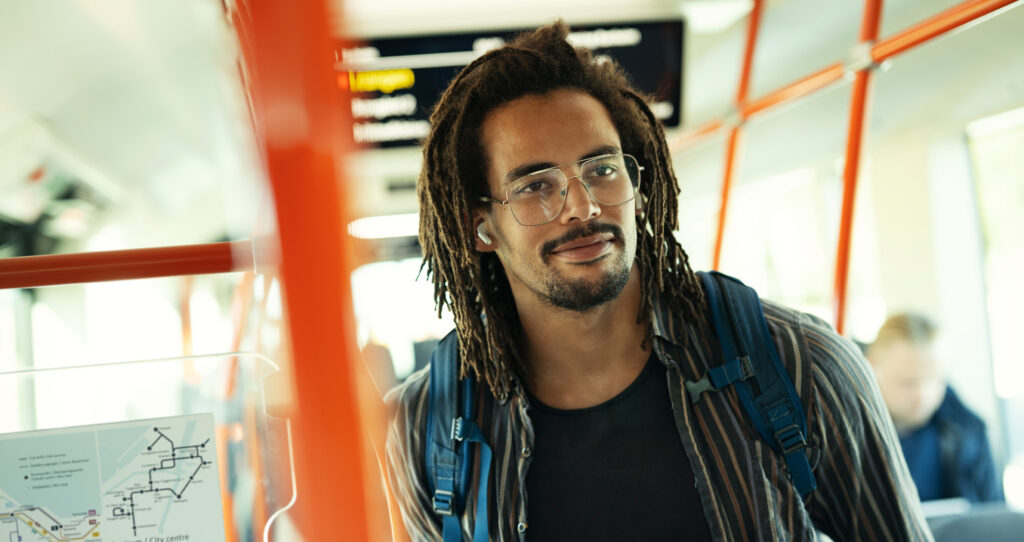 Funding
The financial framework is approx. NOK 27 billion for the years 2010 through 2029.
About 50 per cent of Miljøpakken is funded by the state. These are different types of contributions: the National Transport Plan; reward funds for more environmentally friendly transport; funds earmarked for building public transport, cycling and walking.
The toll amounts to approx. 40 percent of revenues, and the share is declining.
Trøndelag County Council and the four municipalities account for the remaining funds, approx. 10 per cent.