Greener Trondheim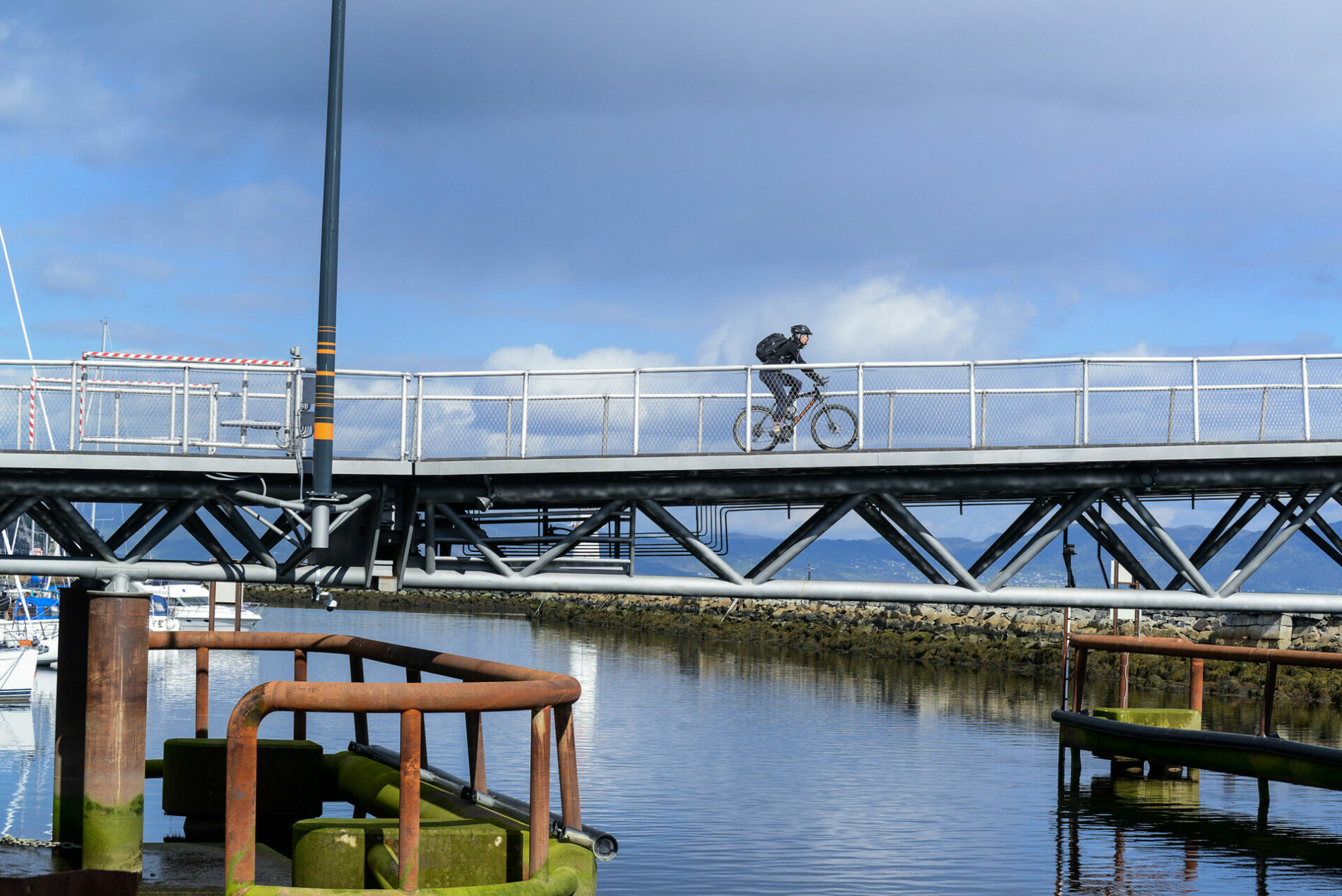 Miljøpakken, or Greener Trondheim, is an award winning partnership for sustainable transport. From 2010 to 2025 we will invest NOK 15 billion in roads, facilities for pedestrians and cyclists and public transport.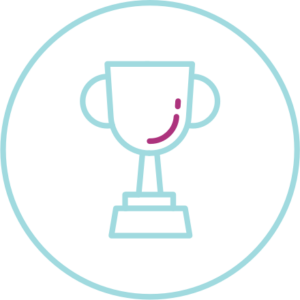 The money is invested in main and local roads, public transport, environment, traffic safety and infrastructure for cyclists and pedestrians.
The aim is to reduce greenhouse gas emissions, congestion, traffic noise, and the number of traffic accidents through better traffic management and a greater share of transport on foot, by bicycle, bus or tram.
The programme also aims at reducing municipal sector emissions, and area planning and parking is an integral part of the programme.
Results 2010-2014 (the last nationwide travel survey)
Traffic: 11 % reduction in total number of car trips
Public transport: 40 % increase in number of trips by public transport
Cycling: 9 % growth in total number of trips by bicycle, and 20 % growth in cycling to and from the city centre (Midtbyen)
The programme is a public sector cooperation between Trøndelag county authority, Trondheim municipality, the Norwegian Public Roads Administration and the National agency for railway services.